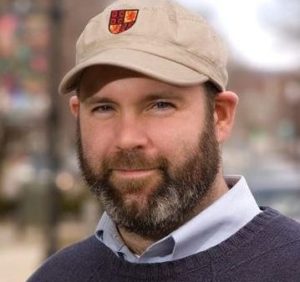 Will F. Schoefmann is the Chair of the MAST Steering Committee. In his professional capacity he is the Mapping Technician and a Bicycle/Pedestrian Project Coordinator for the City of Keene's Planning Department. Will is a municipal representative on the New Hampshire Department of Transportation's Bicycle Pedestrian Transportation Advisory Committee (BPTAC). He resides in Keene with his family and is a strong advocate for Bicyclists and Pedestrians.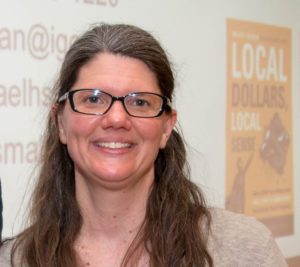 Jen Risley joined MAST in 2008.  She moved from upstate New York to Keene in 2002 to attend Antioch University New England and decided to make New Hampshire her home.  Jen is marketing manager at Monadnock Food Co-op and coordinates The Local Crowd Monadnock.   She is also a member of Southwest Region Planning Commission's Economic Development Advisory Committee.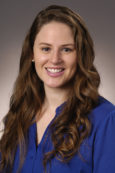 Tricia Zahn joined MAST in 2017. She is a native of Wilton, NH who earned her undergraduate degree in Public Health at the University of Tampa. She was then hired by the Centers for Disease Control and Prevention and relocated to Phoenix, Arizona to work in the Office of Epidemiology and then on to the Office of Preparedness and Response. Tricia has always loved NH so in 2012 she drove back across the country to relocate in Wilton. In 2013, Tricia began working at Cheshire Medical Center in the Center for Population Health where she is now the Partner Manager for the Center. Tricia has a passion for helping people breaking down barriers and support continuous process improvement to provide meaningful positive outcomes.