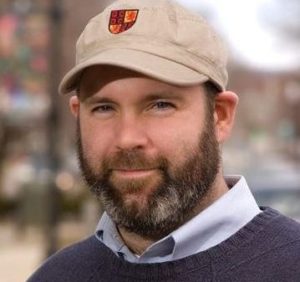 Will F. Schoefmann is the Chair of the MAST Steering Committee. In his professional capacity he is the Mapping Technician and a Bicycle/Pedestrian Project Coordinator for the City of Keene's Planning Department. Will is a municipal representative on the New Hampshire Department of Transportation's Bicycle Pedestrian Transportation Advisory Committee (BPTAC). He resides in Keene with his family and is a strong advocate for Bicyclists and Pedestrians.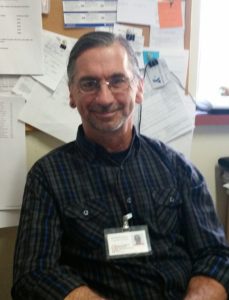 Michael Acerno has been involved with MAST for three years and currently serves as the Vice Chair of the Steering Committee. Michael worked for 31 years in the trucking business as a mechanic, dispatcher, truck driver, safety director, terminal manager, and finally as the HR/payroll guy before coming to Home, Healthcare, Hospice and Community Services (HCS) 3 years ago. He is the Treasurer of the New Hampshire Transit Association, a member of Community Transportation Association of America, a certified Rural Transit Assistance Program safety instructor, a certified Safety and Security Officer, a certified Community Transit Supervisor, the Vice Chair of the Monadnock Region Coordinating Council for Community Transportation, and the Transportation Manager at HCS.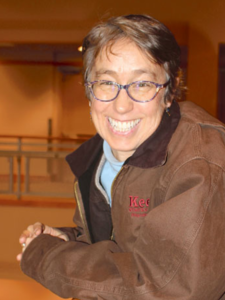 Diana Duffy joined the MAST Steering Committee in 2017.  She managed utility-sponsored energy efficiency programs in New York, Rhode Island, Massachusetts, and New Hampshire as part of National Grid's Energy Efficiency team for eight years prior to relocating to Keene.  As Keene State College's Energy Services Coordinator, Diana works across campus to improve energy utilization to reduce energy use at the college.  Living in Keene allows Diana to get to work without a car, continuing her 30-year commitment to commuting, not polluting, her way to work.  Diana is a Midwest native and earned her BA from Oberlin College, and her MS from Antioch University New England.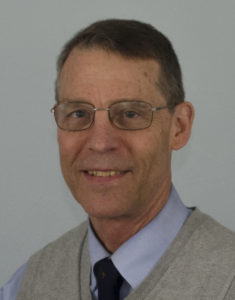 Peter D. Hansel has been an active member of MAST since the group first formed in late 2006.  He moved back to Keene in 1979 with his wife, Bridget, where they raised four children.  Peter is currently the President of Filtrine Mfg. Co. and serves on the board of the Keene Downtown Housing Corporation and the Foundation for the Preservation of Historic Keene.  Peter has served as a Keene City Councilor, Chairman of the Keene Conservation Commission, Chairman the Board of Directors of the Harris Center for Conservation Education, the 2016 General Campaign Chair for the Monadnock United Way and President of the Friends of Open Space in Keene.  He has also served on the board of Antioch University New England, Ashuelot Valley Environmental Observatory (AVEO) and the Ashuelot Valley Refuse Disposal District.  He is a member and past president of the Keene Rotary Club and is a member of the Chamber Singers of Keene.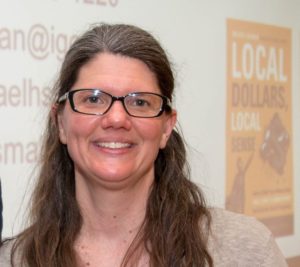 Jen Risley joined MAST in 2008.  She moved from upstate New York to Keene in 2002 to attend Antioch University New England and decided to make New Hampshire her home.  Jen is a digital marketing specialist at Paragon Digital Marketing and executive director of Monadnock Buy Local.   She also serves on the board of the Monadnock Time Exchange and is a member of Southwest Region Planning Commission's Economic Development Advisory Committee.
Frank Dobisky, a dispatcher at Thomas Transportation in Keene, has lived in the Keene area since 1979.  He operated a media consulting firm focused on higher education before closing the firm in 2012. Frank is a former chair of the Keene Planning Board.

Tammy Dwyer joined the MAST Steering Committee in 2017.  She's worked in a variety of non-profit agencies within the region over the past 20 years.  Currently, Tammy is part of the Healthy Monadnock team at The Center for Population Health as a Worksite Wellness Advisor.  She advocates and supports efforts to create a culture of health in our community.
Jan Manwaring joined the MAST Steering Committee as an alternate in 2017.  She serves as the Keene City Councilor for Ward 1 and is an active member of the Keene Conservation Commission and Pathways for Keene.  Jan loves to walk the trails in Keene, and she is committed to biking more and would like to see bike lanes throughout the City.